Golden towers
Residential 95 m2 and 128 m2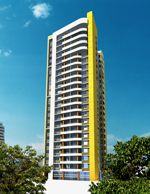 This gated residential complex, counts with security booth, parking spaces for visits, power generator in common areas, 24/7 security and 2 separate and private ways to access the complex.
Amenities:
Thinking about the comfort and the best quality of life for all the family, in Golden Towers the most complete and pleasant social, sport & relaxation area has been designed, where you will be able to use daily, from the jacuzzi and the swimming pool, to the fully equipped gym. For special occasions, you will have available all the facilities of an ample party hall, barbeque, and more, without forgetting the little ones, who will have a lot of fun in their own play zone.
The apartments:
Golden Towers features 4 types of apartments to choose from, with top quality materials, comfortable and functional layout, and details that add elegance and comfort to your home like a hall type entrance, walk in closets in all the main bedrooms, balcony and maids bathrooms.
The prices:
Units with 3 bedrooms and 2 bathrooms, 128 m2 = 130,000.00
Units with 2 bedrooms and 2 bathrooms, 95 m2 = 100,000.00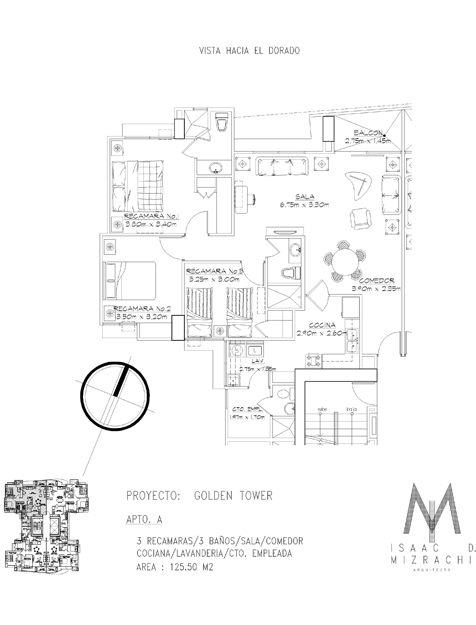 include( $_SERVER['DOCUMENT_ROOT'] . '/footer.php' ); ?>